Dominican Cuisine
Indulge in a culinary adventure like no other at Laguna SOV. Prepare to tantalize your taste buds with the mouthwatering flavors of authentic Dominican cuisine.
At Laguna SOV, we take pride in offering a delicious menu that showcases the rich culinary heritage of the Dominican Republic. Our skilled chefs have created a menu that captures the essence of Dominican gastronomy.
Join us and embark on a gastronomic journey that will leave you craving for more.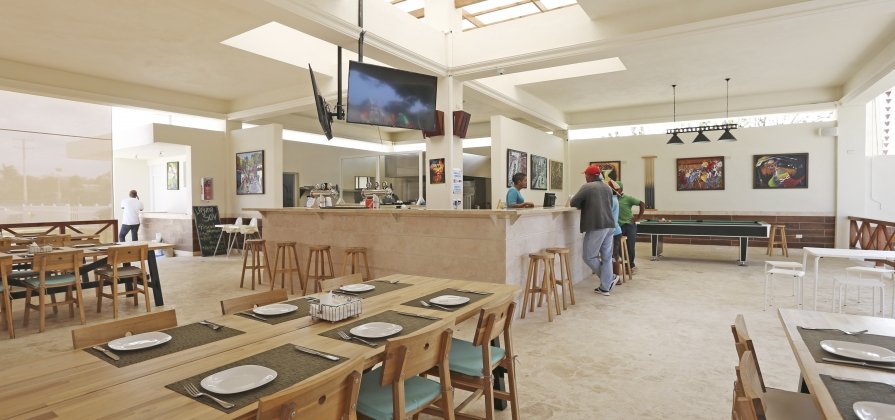 Chinese cuisine
In addition to our Dominican cuisine culinary offerings, we are proud to present an exquisite selection of Chinese cuisine at our establishment. Elevate your dining experience with a tantalizing array of flavors, where each dish is meticulously prepared to capture the essence of traditional Chinese culinary artistry.  Immerse yourself in the perfect fusion of taste and authenticity as we bring the essence of Chinese gastronomy to your table. At our venue, we invite you to embark on a culinary journey that celebrates the global richness of flavors, ensuring a dining experience that transcends boundaries.
WORKING HOURS
Monday - Sunday